Available Roles
1 Total Available Roles.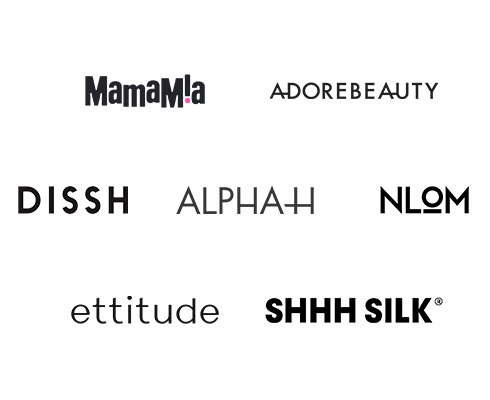 Welcome to The Encoreship
The Encoreship is for women who have been out of the workplace for an extended period and have experienced difficulty re-entering. Designed to help you upskill, build confidence, create connections and set you up for your future career.
In 2021, we are offering seven paid Encore opportunities commencing July 2021 for 3 months. Each role has been scoped to offer tangible experiences and outcomes to recognise your previous work experience and transferable skills. The roles cover a range of industries and geographic locations in Australia.
In addition to your specific role, we will develop a bespoke training and development program for you and you will have the opportunity to build connections with Encore peers across the program through coordinated activities. Towards the conclusion of your Encoreship, you will be allocated a coach from Six Degrees Executive to help you transition into the next phase of your career journey.
You are welcome to apply to more than one company.
Wholesale Sales Team Member