Available Roles
7 Total Available Roles.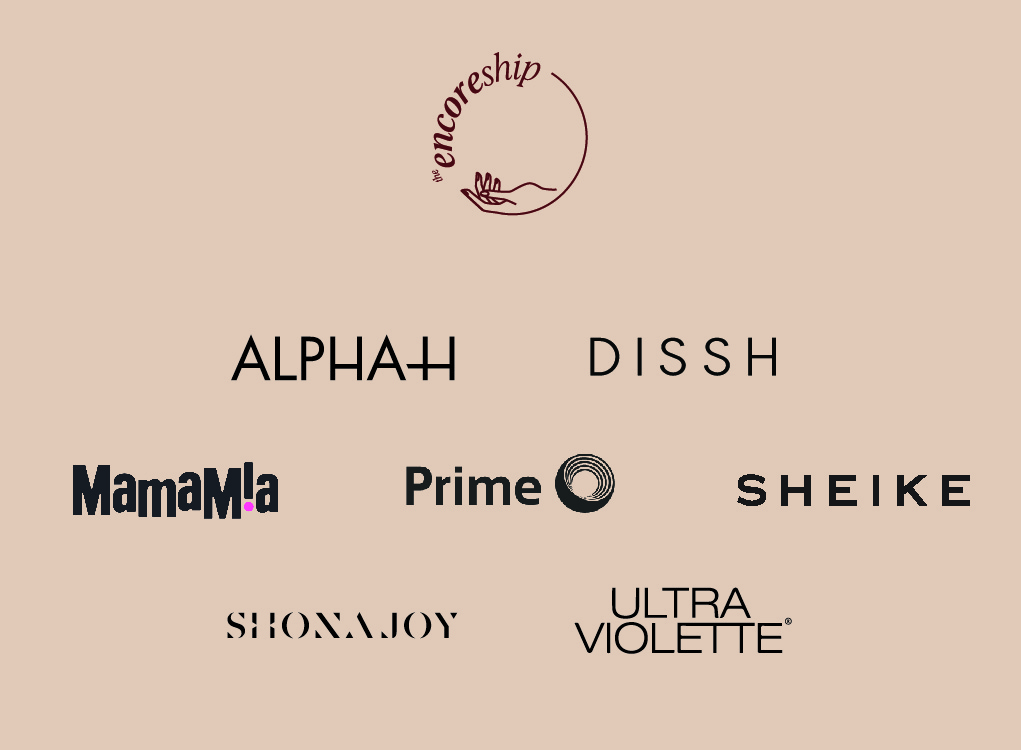 Welcome to The Encoreship
The Encoreship is for people who identify as women who have been out of the workplace for an extended period and have experienced difficulty re-entering. Designed to help you get a foot in the door, upskill, build confidence, create connections, and set you up for your future career.
In 2023, we are offering eight paid Encoreship opportunities commencing July 2023 for 3 months. Each role has been scoped to offer tangible experiences and outcomes to recognise your previous work experience and transferable skills. The roles cover a range of industries and geographic locations in Australia.
In addition to your specific role, we will develop a bespoke training and development program for you and you will have the opportunity to build connections with Encoreship peers across the program through coordinated activities.
You are welcome to apply to more than one company.
HR, Admin & Customer Assistant
Shieke
St Peters, NSW, AUS
Project Manager – Office Build & Team Integration
Ultra Violette
Cremorne, VIC, AUS
Retail Brand Experience Representative
Alpha-H
Melbourne, VIC, AUS
Shona Joy Encorer
Shona Joy
Sydney, NSW, AUS